For Students. By Students.
With over 
20 million

 hits, ZNotes provides high quality educational resources at zero-cost
Revise
Discover
Collaborate
Our students
I'll forever be very grateful to ZNotes for helping me out in these past few years. The community on discord has motivated me a lot. Thank you to all the contributors and the team for spending so many hours and making these notes the best you could. Me and a thousand other students appreciate you all so much.
Saudi Arabia
Studying for 14 IGCSE subjects wasn't easy, but Znotes helped me provide excellent and relevant revision material for all of them. I ended up with 7 A* 7 A, and ZNotes played a huge role. I am off to Cornell University this fall now. A big thank you to the ZNotes team!
Pakistan
Having transitioned from one education system to another, I struggled with adjusting to it- GCSEs were new to me. After being introduced to ZNotes, though, I began doing better. ZNotes helped me earn high marks despite only having less than a year to learn everything.
Indonesia
WE'RE ON A MISSION TO END EDUCATIONAL INEQUALITY AND HAVE REACHED OVER
3,147,763
STUDENTS GLOBALLY
Our awards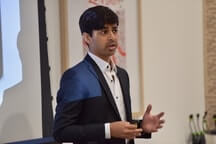 Top 12 Edtech startup in the UK
Global EdTech Startup Awards 2020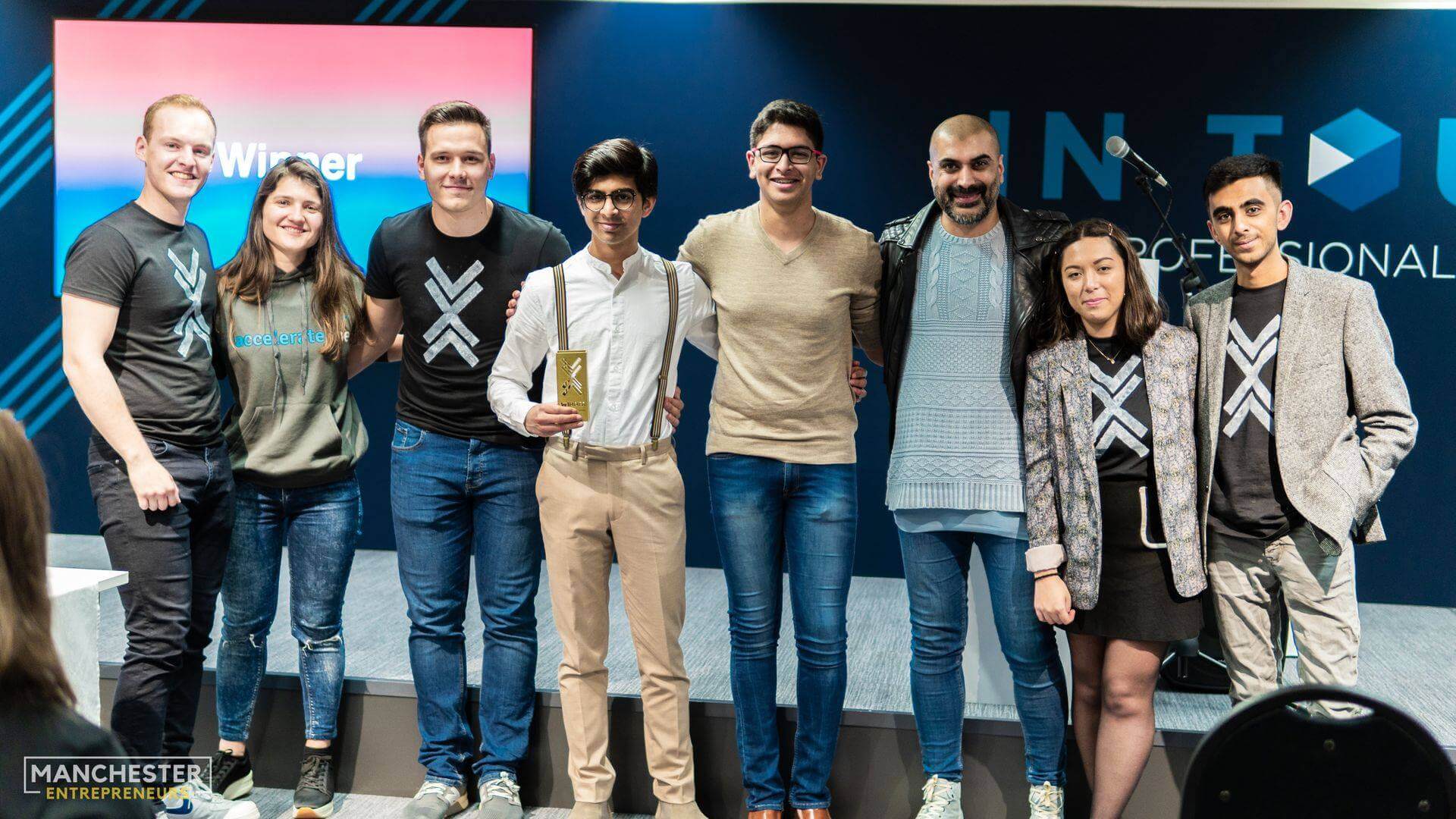 Top Student Startup
Manchester Entrepreneurs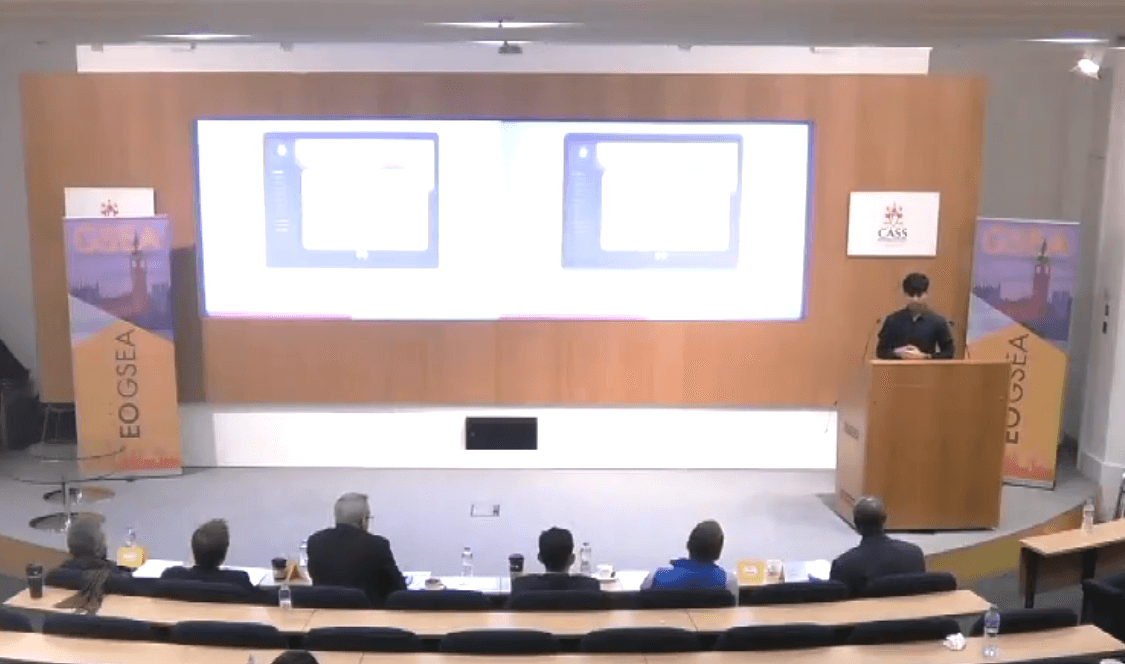 Regional Finalists
Global Student Entrepreneurship Awards
Our Story
2014
2015
2016
2017
2018
2019
2020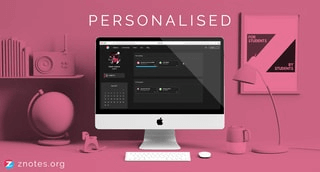 Dealing with the Pandemic & ZNotes 2.0
In situations as tumultuous as those produced by the pandemic, anyone involved with education-be it students, teachers, or EdTech startups-had to shift perspectives to tackle the challenge. We extended our offerings through the launch of ZNotes Live, ZNotes Insider and #Get2Uni to support our community during the difficult times. We also launched ZNotes 2.0, personalising the learning experience for each student.